Team Tessie Day 41
August 31, 2015 08:10 UTC Team Tessie [2015]Subscribe to this teams's activities
After our RGSoC day off we got stuck back into things and started the day with an AngularJS workshop. It was super interesting, and tested our german skills because it was all auf deutsch. There was so much information contained in this two hour webinar that at times it was tricky to keep up, but luckily they provided us all with their very thorough (and english!) slides. This webinar was a wonderful help and we both learned loads.
Shelly: After the webinar I researched some more angular and then got stuck back into Hapi.
Pilar:
- webinar :)
- struggled with issue 13
- made a little mascot/avatar for website template and finally decided to just go for it, make all the code and see what happens and face criticism if it comes o.o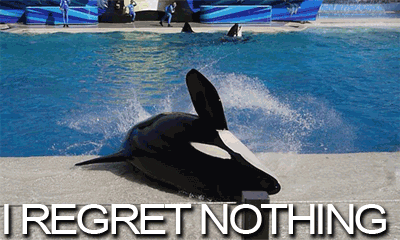 Comments
You must be logged in to add a comment.