Day 26
August 19, 2015 08:32 UTC Team Alster Hamburgers [2015]Subscribe to this teams's activities
A long day dedicated to learning about and testing Testing. :) We started with a session on BDD with Anastasia and ended with a TDD session with Manan, and in between, watched some videos and articles on the topic.
We also made some progress on a long-standing failing test that has been red for way too long - it's a bit nasty because it involves a submodule and isn't as straightforward as other failing tests we've had to fix. But it's still progress.
We also made some progress on our current story (batch generating invite codes).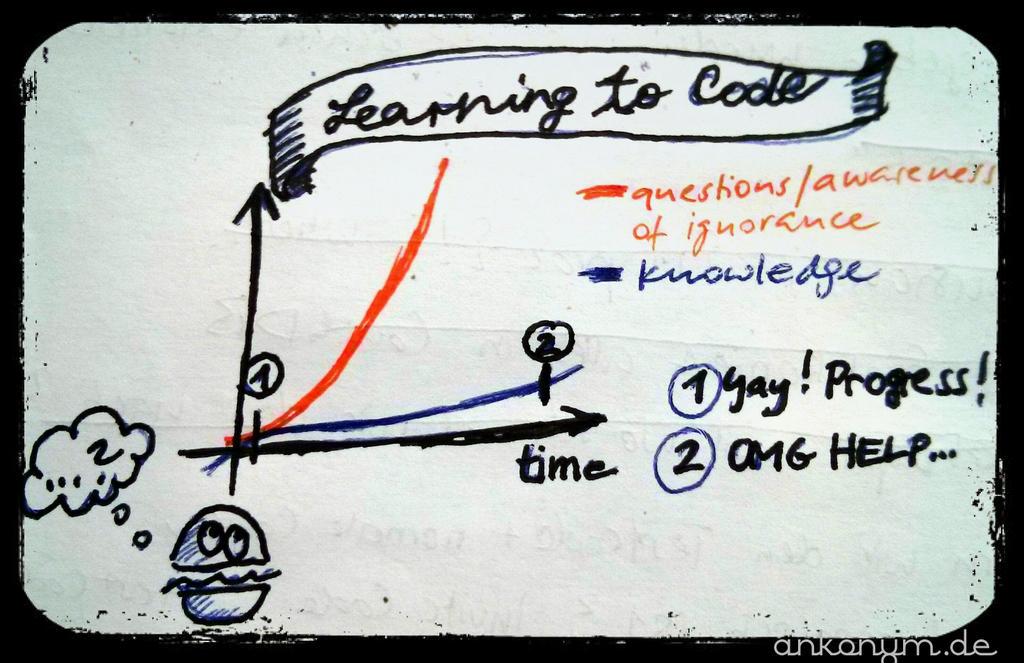 Comments
You must be logged in to add a comment.