12-07-2018 potatoCode
July 12, 2018 15:26 UTC Team potatoCode (stretchly - break time reminder app) [2018]Subscribe to this teams's activities
Team call
Earlier today we fixed some lint issues and other small bugs in our second PR and it has been merged! This PR fixed some tests that weren't passing and reverted dependency versions to auto-update.
Just moments ago we had a good team call. It's so cool to get to now each other better and better.
Hope we can post the group picture Ana Sofia made of us here: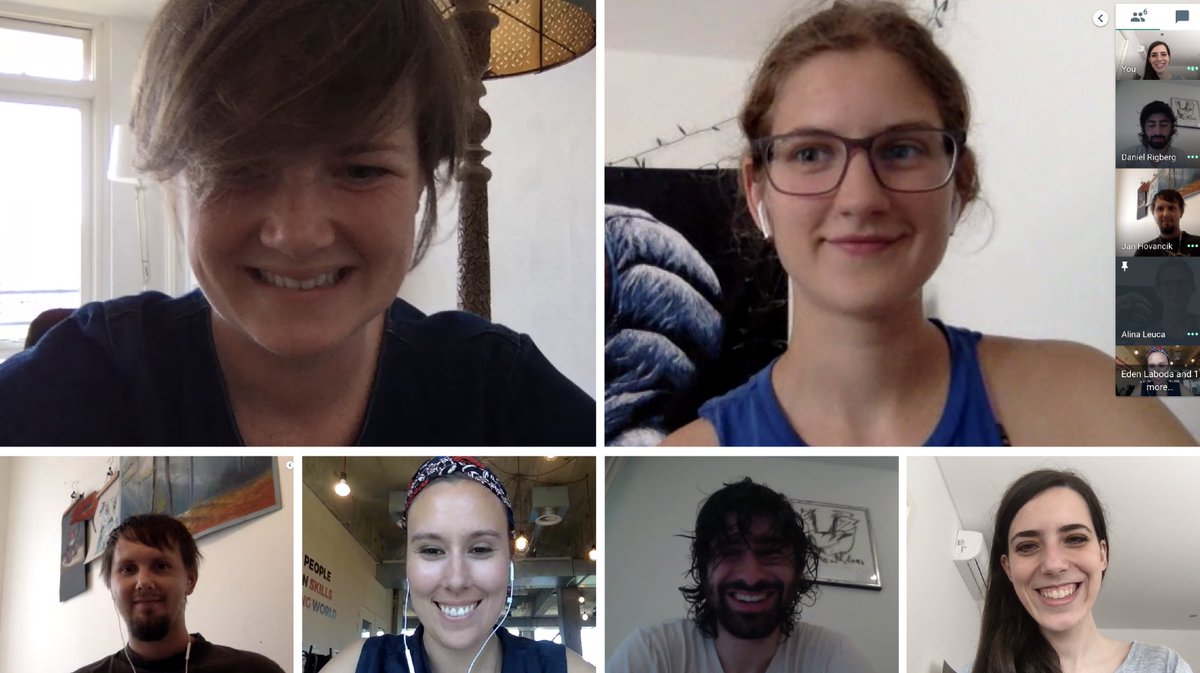 Comments
You must be logged in to add a comment.