Day 63, 64 and 65 Pivotal London
September 29, 2017 09:43 UTC Team Pivotal London (Babel) [2017]Subscribe to this teams's activities
SO today is our last day. We are incredibly sad (to say the least) that our summer is now at an end. We have loved being a part of this community and loved spending it working on Babel. We have never been so fortunate to have had the chance to be surrounded by such intelligent, sophisticated, cool and considerate people as our Pivotal London mentors, and we have been blessed to have had Ines as our supervisor, and Henry as our lovely and supportive Babel mentor. This summer has been such a privilege and it would not be possible had the Rails Girls Summer of Code given us this chance and opportunity. We owe our summer to you, and to everyone who has been involved with it in some way.
Today we are presenting about our summer to the Pivotal community - it has been a hard presentation to prepare for because the summer has far exceeded even our wildest of expectations and it's been a summer of huge growth, transformation, opportunity and genuine passion and interests. We hope to do Rails Girls justice, as well as show Pivotal just how much this summer and their help this summer has meant to us.
We have loved reading about everyone elses adventures this summer, and have loved experiencing the world through their eyes and through their Commits and PR's. It's an honour to have been part of the 2017 cohort, and to say we have been a part of these amazing women's journeys.
So thank you Rails Girls for giving us this chance, and for giving us this community to be a part of - we love you, and we will never forget our time with you these past three months.
With all our love,
Emma and Kara
♥️ ♥️ ♥️ ♥️ ♥️ ♥️ ♥️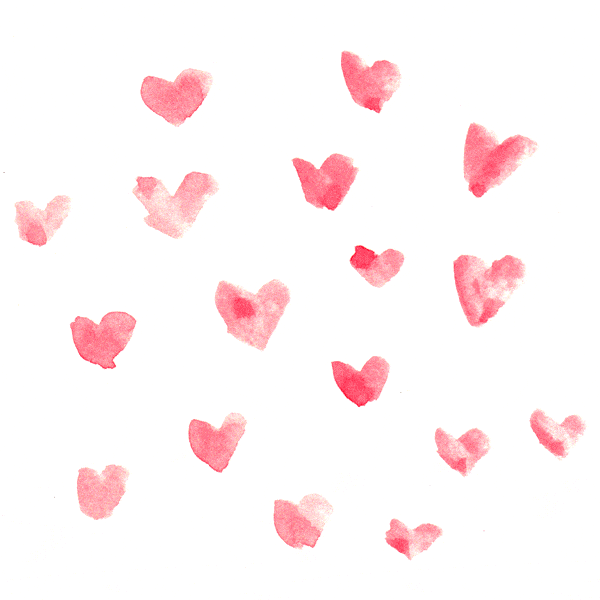 Comments
You must be logged in to add a comment.