Day #8 - Blogs
July 10, 2017 17:30 UTC Team 276linesofCode (Tessel) [2017]Subscribe to this teams's activities
Hey!
So week 2 finally began and we have loads of things lined up for the week. We hope to get them done on time.
Our first blog post is due on the 12th of July and today we set up Jekyll on our systems (Only one of them as it wasn't supported on the other ☹️ ). We began the ideation of our blog and finished a few sections of the same. We plan to finish it off by tomorrow so that we can send our PR in time 🙌🏼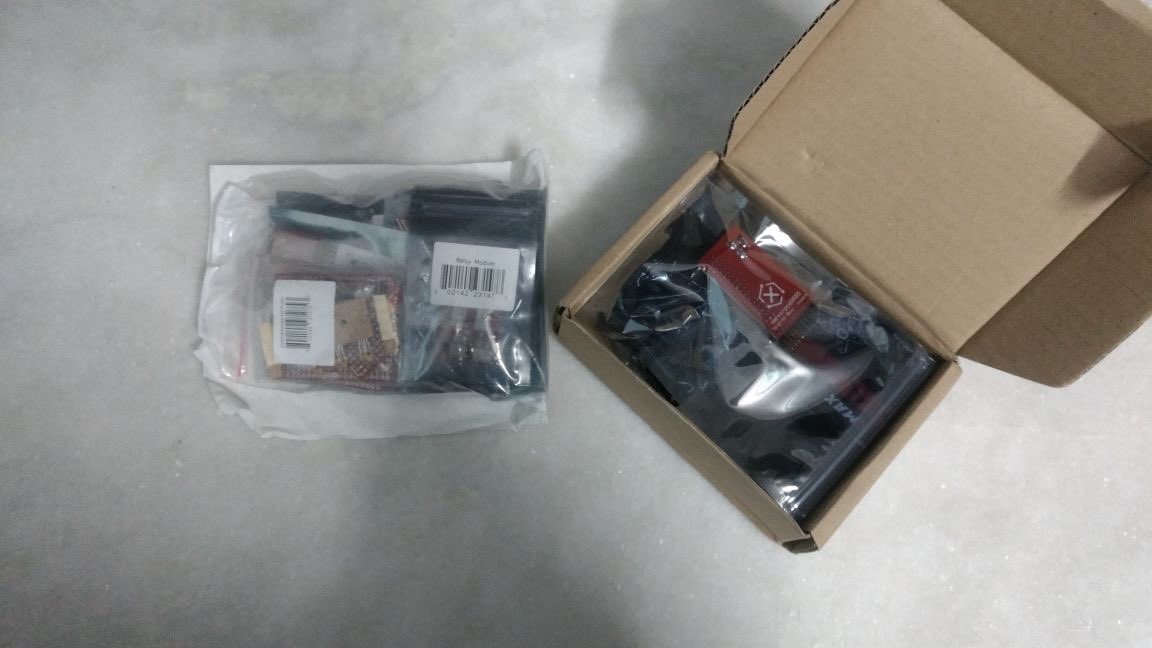 Also, our Tessel Modules have finally arrived! Even though it was international shipping all the way from the US, we were glad they arrived in time. A BIG Thank you to our mentor Kelsey and the whole Tessel Project team! This week we would explore and play around with the modules.
Till then, Adios.
Comments
You must be logged in to add a comment.