Day 53 - the end... is already behind us
September 24, 2015 16:27 UTC Team Alster Hamburgers [2015]Subscribe to this teams's activities
(Anke) The end is near. Or actually, it may already have arrived unnoticed (how tragic): Our last real RGSoC day is already over and happened some time last week, because Aya is out sick for the rest of the week, has a day off on Monday and will then be at codetalks on Tuesday and Wednesday - and then it's already October. :-O We will still try and squeeze in a team lunch next week (those burgers by the Alster we'd been thinking about).
So for the rest of the summer, I suppose it will be just one Alster Hamburger.
Today was once again all about trying to deploy our new feature to a virtual machine and proved more complicated than expected - again, some time spent with mentor Thorsten and coach Klaus to get it to work and we seem to be closer to it, once again, but not fully there.
I also worked for a while on learning new command line tricks. Of course, there is always hackertyper.com if people doubt just how much you've learned during RGSoC, but in more productive ways, the command line always works in bringing up your perceived geek credibility... oh and it's also useful. ;) So I had a session on that today and learned some useful tricks.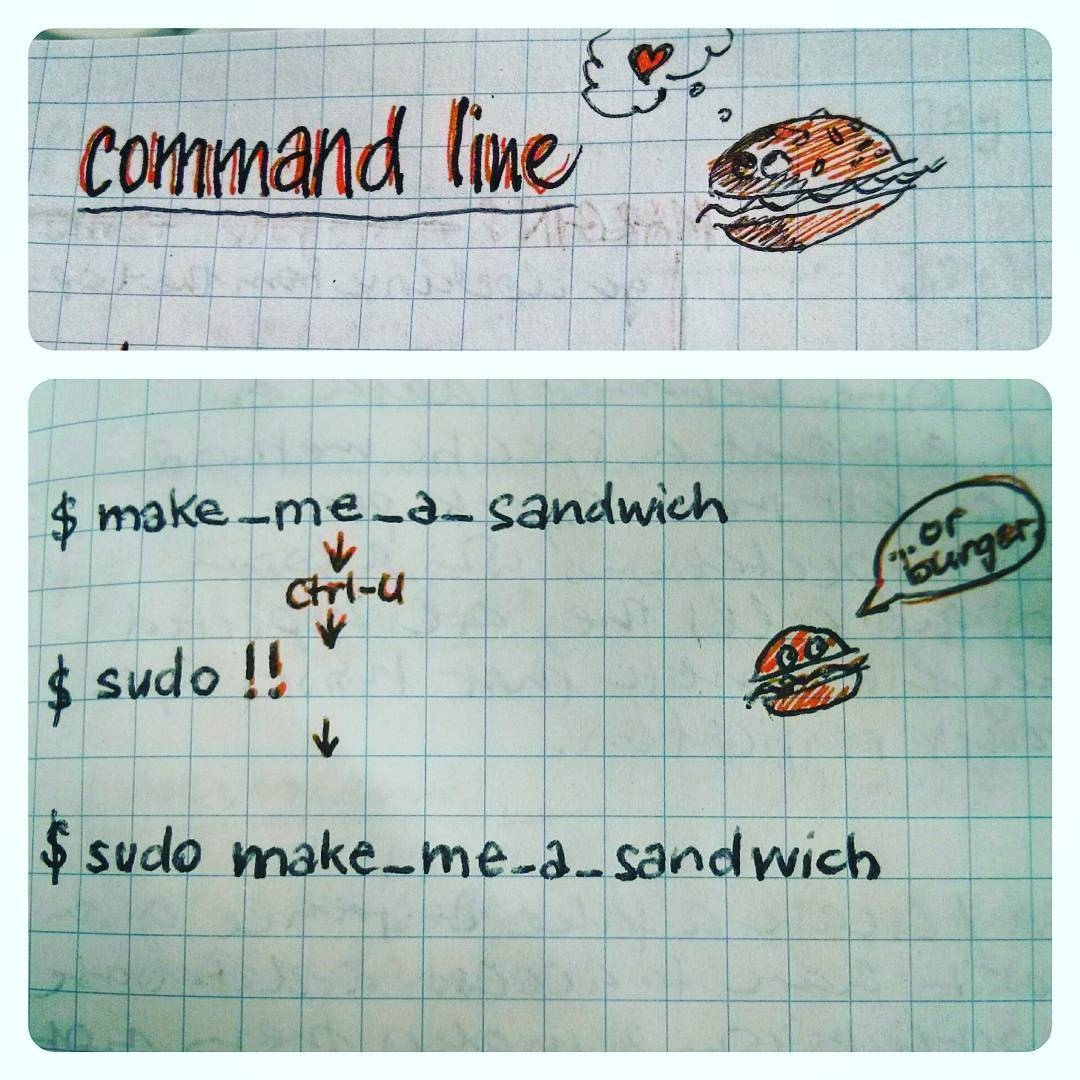 Comments
You must be logged in to add a comment.