Day 44: New project plan!
September 3, 2015 07:16 UTC Team Tessie [2015]Subscribe to this teams's activities
this morning we both worked on individual rgsoc projects (did we al see me catch up on the daily logs? :D)
we had a nice long chat about My First Hoodie and planned all the features we want to implement
had a good long project plan meeting with Ola to plan out how to juggle individual projects and our rgsoc goal project: My First Hoodie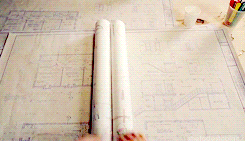 Comments
You must be logged in to add a comment.